Affordable Raster to Vector Conversion Service
Our team of expert designers can quickly convert any image to vector format. Vector files are often required for printing, embroidery, laser cutting, engraving, and many other applications. We manually recreate/redraw your image, no auto tracing software is used for conversions. Save yourself time and money by using our services. Your results are guaranteed or your money back. Not sure what you need? Have a question? Contact us, we're happy to help.
Same Day Service
3:38:15
*delivery times subject to order quantity and complexity

12+ years
of experience

5,250+
customers

50K+ projects
completed

Family owned
and operated

Request a Quote
Send us your design(s) and we'll send you a quote within minutes.

Make payment
Approve your quote by making payment through PayPal.

Production
We manually create your design per your instructions.

Review Artwork
Check the quality and ensure you're happy, request any changes if needed.

Ready to go!
Use your newly created artwork.
Services
Vector Conversions
Transform pixel-based raster/bitmap images into scalable vector format.
Embroidery Digitizing
Convert artwork into stitch files for embroidery.
Photo Editing
Enhance and modify photographs for print.
Image Masking
Remove backgrounds with clipping paths.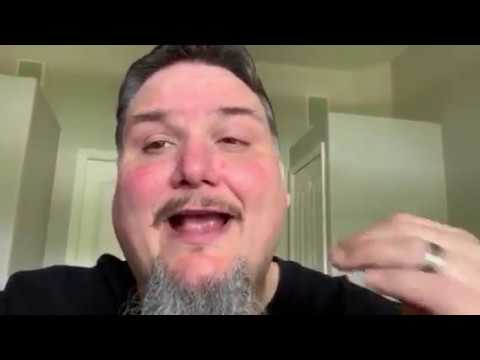 Bobby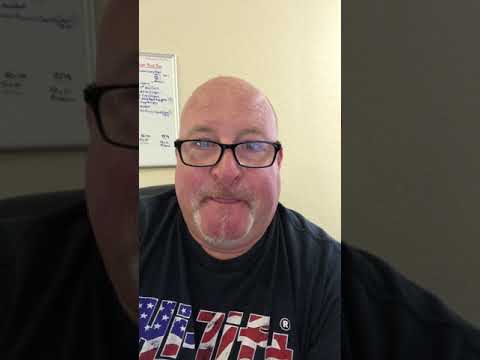 Cory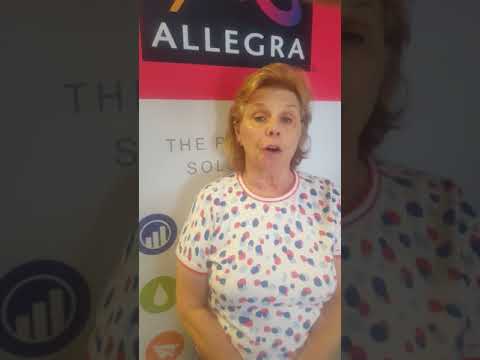 Charlotte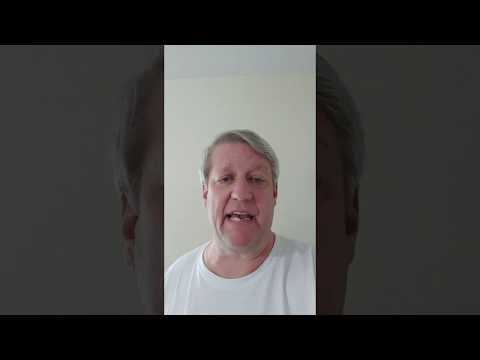 Ray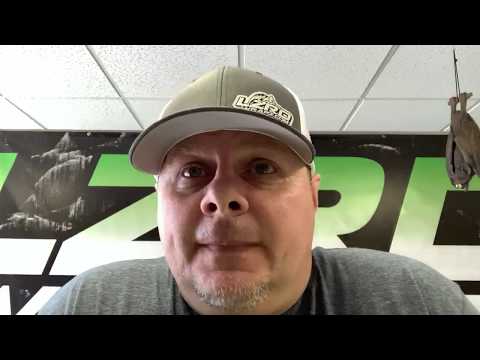 Steve

What is bad art?
We consider bad art to be any raster or bitmap based artwork that is not suitable for print and production.
Raster artwork
Raster artwork is any digital art composed of horizontal and vertical rows of pixels. As a result, when raster images are enlarged, the image quality diminishes significantly. Typical raster file types include .psd, .tif, .jpg, .gif, and .bmp.

Vector artwork
Vector artwork is digital art composed of mathematical lines and curves. As a result, vector images can be reduced or enlarged in size indefinitely, without any loss in image quality. Typical vector file types include .ai, .eps, .ps, .indd, .pdf, and .cdr.

Contact Us
2160 Kingston Ct. Suite M-8, Marietta, GA 30067